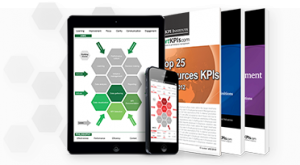 Our dedicated publications, resulted from the extensive Government performance research conducted, offer multiple learning and development possibilities, from KPI selection and documentation through the Top KPI Reports and KPI Dictionaries to insightful best practices from all around the world, through the articles published in PERFORMANCE Magazine.
GOVERNMENT TOP KPIs REPORT SERIES
The Top KPIs Report Series are aimed at sharing our valuable knowledge regarding the use of KPIs in measuring performance in Government. The reports gather the most popular KPIs from smartKPIs.com, our database of documented Key Performance Indicators. Gain rich insights on the best KPIs to use for both Local and State/Federal Government entities!
GOVERNMENT KPI DICTIONARIES
The KPI Dictionaries are educational products meant at assisting professionals in understanding what Key Performance Indicators (KPIs) are, how they look like, how KPI names can be standardized for a more rigorous use and how they can be documented for more accurate data gathering.
GOVERNMENT PERFORMANCE ARTICLES
Our experts have documented and published a vast collection of articles, meant to inspire professionals in improving their performance in both Local and State Government entities.The highest-rated topics of interest concern KPIs, Strategy, Balanced Scorecard, but also less technical sections such as personal performance.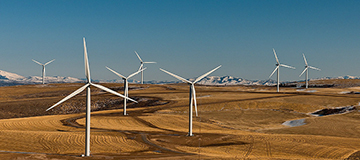 Energy efficiency will be a growing challenge, as stated in the 2015 UAE State of Energy Report, since population and economic growth and high consumption rates make servicing citizens a strenuous task. The popular belief tends to be that the United Arab Emirate's speedy economic growth and development stems from its electricity framework, which receives its power from oil.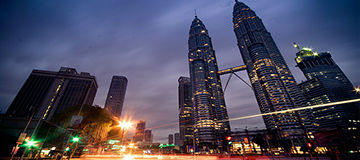 The Health Service Sector in Malaysia is one of the most complex industries, in which high-quality patient-centred treatment is key to surviving against competition, and to being compliant with state regulations. See how this rewarded service manages to successfully integrate the Balanced Scorecard into its day to day tasks.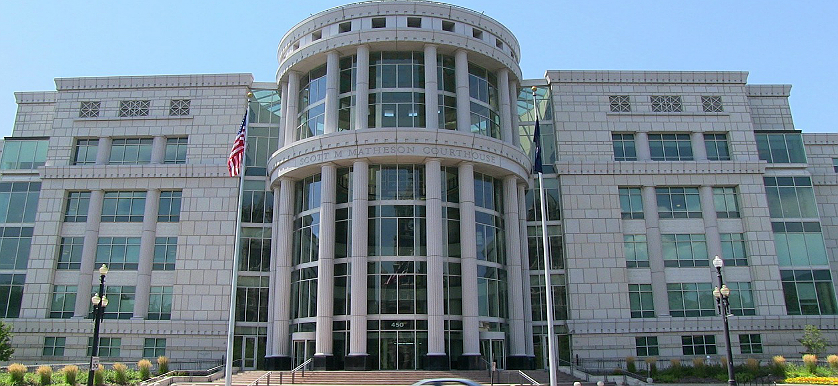 In 2010, the United States government passed the GPRA Modernization Act of 2010, which sought to bring great improvements to their justice department. In line with this act "quarterly performance assessments of government programs for purposes of assessing agency performance and improvement, and to establish agency performance improvement officers and the Performance Improvement Council" are required.